Have you ever Wondered how to Properly Sanitize your Bombilla for the Mate?
This utensil is frequently used and for that reason, it needs a correct disinfection. Mainly for hygiene, and also to prevent it from getting clogged with yerba.
We recommend doing this deep cleaning once a month, it's very easy!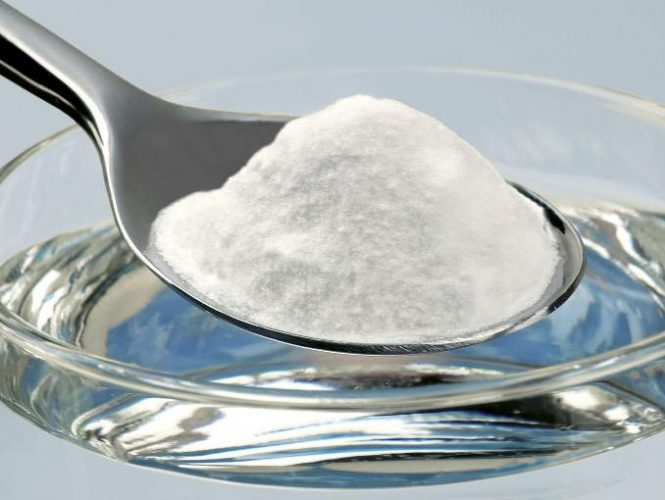 We're going to need:
Boiled water
Baking soda (two tablespoons)
Swabs
Alcohol
Procedure:
Disassemble the bombilla and put it in a container.
Add the baking soda and water.
Soak for 30 minutes.
Then rinse them and finish cleaning them inside with an alcohol soaked swab, you can also remove the dirt from the outside with a sponge. Then rinse them again, dry them and they are ready for a new mate!
Recent Posts
Cruz de Malta yerba mate has been made since 1874, being one of the brands with the longest experien …

In some Latin American countries, such as Uruguay, Argentina and some regions of Brazil, Bolivia and …

Have you ever Wondered how to Properly Sanitize your Bombilla for the Mate?This utensil is frequentl …