Is there a correct way to drink & prepare Argentine & Uruguayan mate? Although each person has their own method to prepare and enjoy this organic infusion, there are indeed some key steps to follow if you wish for your mate to taste good for a decent amount of time.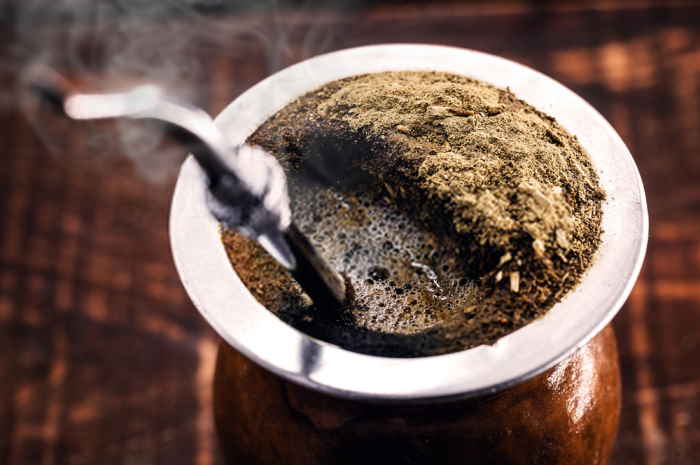 Here's the step-by-step to make this traditional South American drink:
Fill 3/4 of the mate with the yerba mate of your choice.
Cover the mate with the palm of your hand, place it upside down and shake it. This will help the herb's components distribute properly.
When you turn the mate over again, make sure that the yerba is at 45°C.
Moisten the lower part of the yerba with a drop of warm water.
Place the straw (known as 'bombilla' in Spanish) against the inner wall of the container. (Remember not to move it anymore after this step!)
Brew your mate progressively.
-
Looking for Argentine products online? Shop mates, bombillas, thermoses, yerba mate and more than 6.000 products from Argentina and Uruguay at Pampa Direct.
Recent Posts
Nowadays, getting yerba mate in Australia is not an easy task. If you're lucky enough, you might dis …

Hoy en día, conseguir yerba mate en Australia no es tarea fácil. Quizás puedas encontrar algún merca …

Apart from alfajores and dulce de leche, one of the things that Argentines who move abroad to Spain …