Is there anything more delicious than two soft and crumbly cookies, filled with a creamy and smooth Dulce de Leche, covered with the most delicious milk chocolate? Your answer will be: probably another two soft and crumbly cookies also filled with creamy and smooth Dulce de Leche but sugar coated instead. Or maybe filled with a sweet and flavorful quince jelly? Yes, all of them sound perfect. The variety of Alfajores right now is endless.
They are definitely one of the main reasons life on earth is still worthy, but are they really keeping us alive? All of that sugar, carbs and calories, are they good for us? Today we are going to explore which Alfajores are the best and healthiest for your body and also for your happiness.
Even though we have a long and almost infinite list to choose from, we are going to narrow our options to the most famous and available ones.
First, on our sixth place we have one of the favorites by the general public. Chocolate Jorgito:
Secondly, Alfajor Ser. This brand is famous by being one of the healthiest, but surprisingly it has more calories than other famous Alfajores we will mention later.
In third place, another favorite one and quite controversial since a lot of people say it is an overrated Alfajor, but at the same time super desired, the chocolate and classic version of Capitan del Espacio: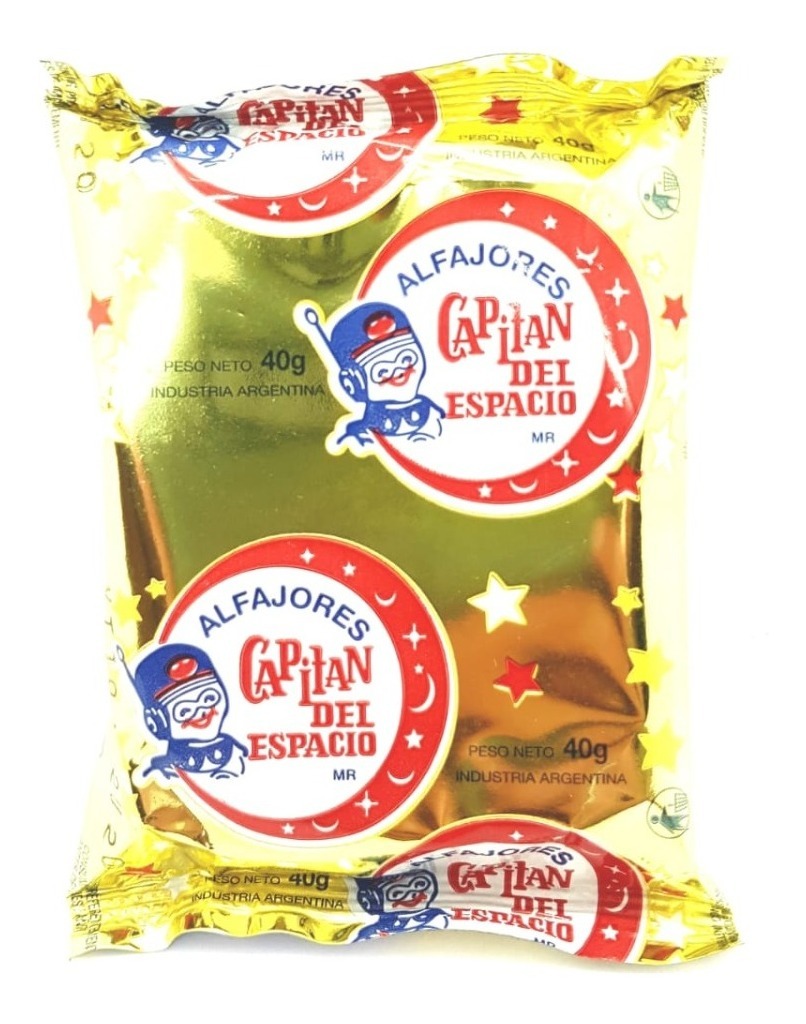 One of the favorites of the house: Tofi, the sugar coated version. Yes, sugar coated alfajores are amazing because their cookies are still as crumbly as always but also, the Dulce de Leche flavor is intensified by the soft sugar outside.
And last but not least, the one and only sugar coated Terrabusi. Another popular favorite, and top from our list. It not only has less calories but also one of the most delicious and creamy Dulce de Leches from the country.
This is our selection of the five alfajores we believe are the healthiest for you. We know that the amount of calories is not equal to healthy, but they are definitely important to keep a complete and balanced diet.
We hope you can use this information to your favor, adding alfajores to your everyday meal plans to enjoy a little sweetness.
Remember you can find these brands and even a wider variety of healthy gluten free and vegan alfajores here at www.pampadirect.com
Recent Posts
One of the things that make Argentina famous is our great Asado, and yes, we won't discuss that, b …

Is there anything more delicious than two soft and crumbly cookies, filled with a creamy and smooth …

One of the top concerns for an Argentinean before expatriating to another country is the worrying qu …