One of the things that make Argentina famous is our great Asado, and yes, we won't discuss that, but have you ever heard about our Argentine candies? We already talked about Alfajores, and other famous sweet treats. Now is the time for the sweet, sugary, syrupy candy that is engraved in every Argentinean heart.
A thing you have to know is that if you ever visit our country, you must leave your healthy diet behind and practice the art of self control. We have Kioscos (little shops where you can find almost any type of candy), which you will probably find one per block, so we are constantly exposed to the marvelous and wide variety of sweet treats they have to offer. Yes, we love staying in shape and being fit, but we also love to eat, so the list of delicious and amazing sweet treats we produce is endless! And of course, candy is one of our strong points.
A few days ago we decided to ask in our Instagram stories for everyone's favorite five candies, but we know it is super difficult to choose just five. That is why we decided to put together all your answers and made a little list of the best and favorite Argentine candy according to you, and we also added a few special mentions at the end of the ones we think that shouldn't be left behind.
SUGUS - A classic without any competition, this candy is in the market since 1931 and comes in various shapes and forms, but the favorite one: the little pastel-colored box with candied candy. Their crunchy outside with the soft and flavorful candy inside are a must to every cinema outing. You can't enjoy any movie without our own softer and sweeter version of Skittles.
PALITOS DE LA SELVA - The unforgettable jungle sticks produced since 1950, are one of the most popular and iconic candy of the country. The cylindrical shape, with the pink strawberry flavored and the white vanilla flavored halves, along with the famous wrapper with the jungle concept are what make this one a cherished candy.
YAPA – Precious little sugar bites, with different fruity flavors, probably always waiting for you at grandma's or in one of those little surprise bags full of candies everyone used to give at birthday parties. It definitely tastes like childhood.
MOGUL – Mogul has such a wide variety of jelly gummies that it is extremely difficult to choose one, but they are definitely a must in this list. You can never go wrong with it, from children to adults, everyone loves these gummies.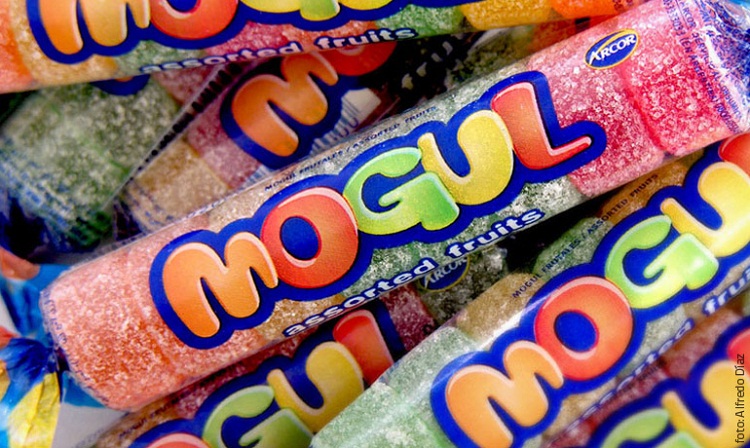 BANANITA DOLCA – This chocolate covered bite, with a banana flavored cream center is one of the most missed ones from the people who live abroad. We can imagine why, the chocolate is delicious and the funny shape also make these endearing bites unforgettable.
Those five candies are only a few of the most loved ones, but as we said before the list is endless and here we always try to include as much as we can. Here are a few names of other popular and iconic candies we simply cannot forget to mention: the tutti-frutty flavored Flyn paff candy, the amazing Pico Dulce lollipop and the classic Billiken candy.
An honorable mention we must do, is the righteous and trustworthy Bocadito Holanda, this sweet and creamy caramel candy is not only a classic but also a great substitute for a Dulce de Leche craving.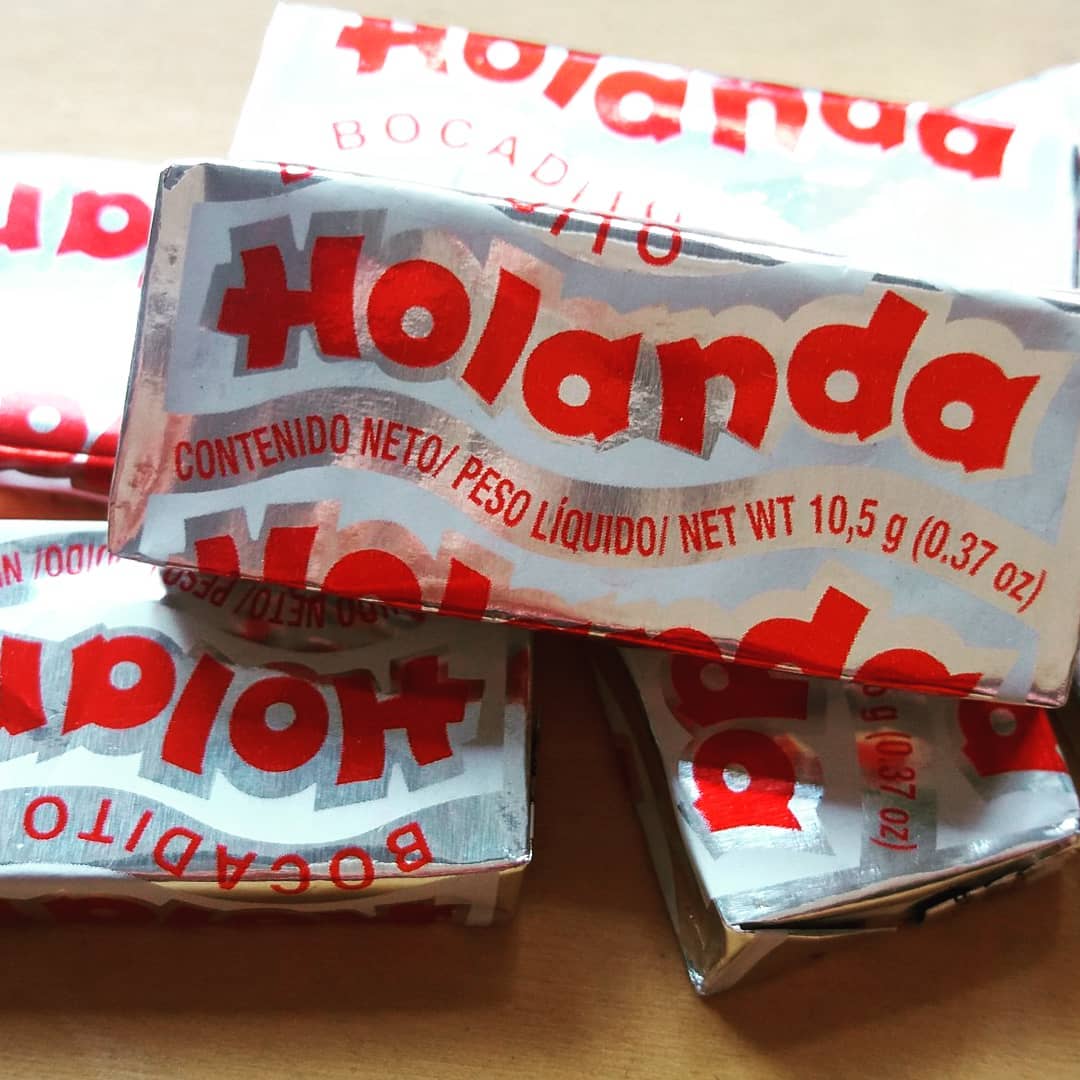 We hope this humble selection of our most beloved sweet treats encourages you to remember the flavors of your hometown, or to try them if you never had them. We can assure that you won't regret it.
Remember you can find all the named products here, at www.pampadirect.com
Recent Posts
One of the things that make Argentina famous is our great Asado, and yes, we won't discuss that, b …

Is there anything more delicious than two soft and crumbly cookies, filled with a creamy and smooth …

One of the top concerns for an Argentinean before expatriating to another country is the worrying qu …