On Pampa Direct you can find everything you need to enjoy your mates. The page offers lots of Argentine and Uruguayan products and ships worldwide. Look at everything you can find that's related to this Argentine tradition: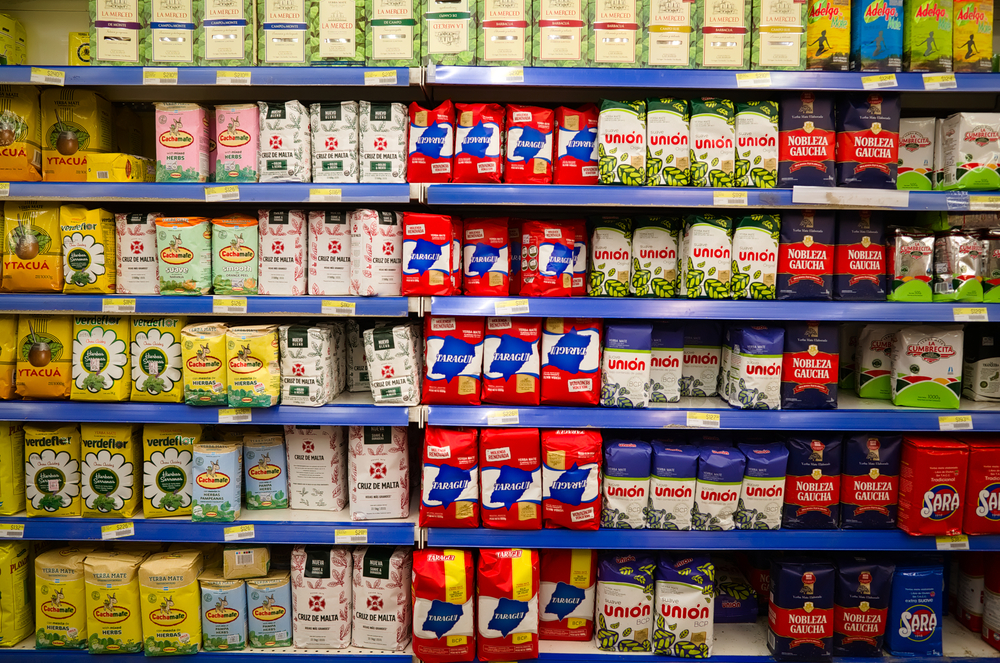 More than 100 varieties of yerba mate are available. Yerba mate con palo, yerba mate despalada, organic yerba, yerba barbacuá and flavored yerba mate. From well-known brands like Playadito, Porongo, Canarias, La Merced, Baldo and others like Cachamai, Sol y Lluvia, Piporé, Romance y Andresito.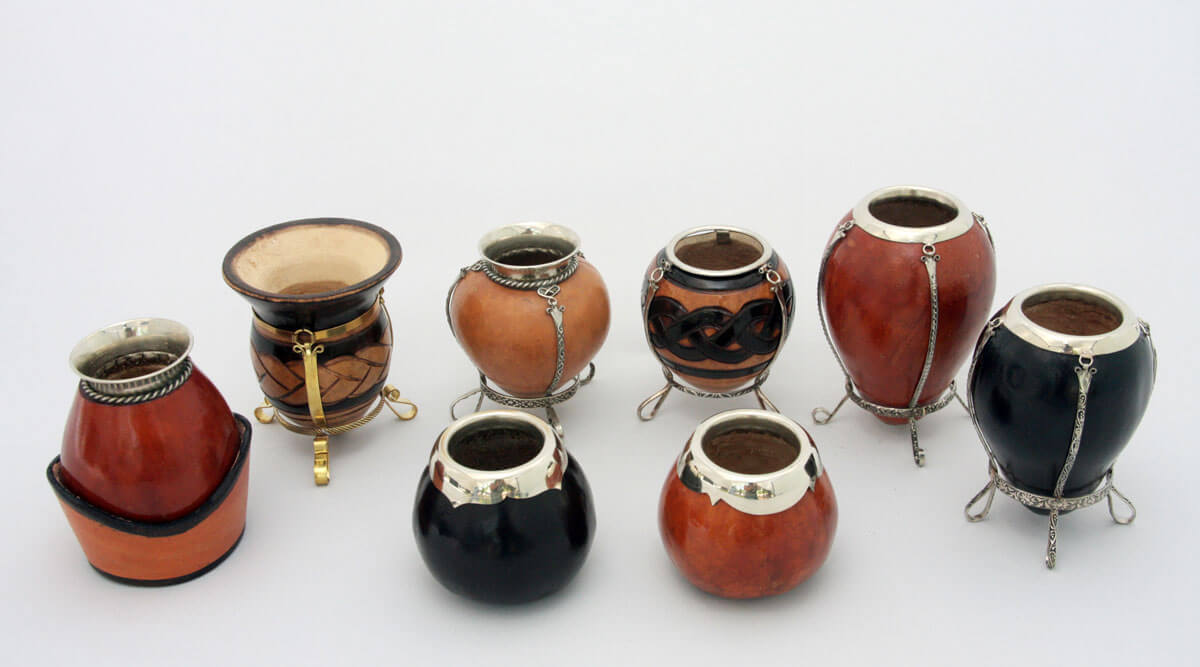 Choose the mate gourd that best suits you. Whether you prefer traditional mate cups -such as pumpkin mates or wooden mates-, or others that don't need to be cured and are easier to clean -like aluminum, plastic or silicone mattes-, you can find them in this page.
Thermos, bombillas (straws for mate), leather materas, yerberos, sugar bowls, accesories to clean your bombilla, and more.
-
How can I clean my bombilla? Can I clean the straw of my mate? Sure can, here's how.
Recent Posts
Do you need office materials for your studio? Are you looking for school supplies for your children' …

¿Disfrutas de las manualidades en familia? ¿Trabajas en modalidad home office y necesitas equipar tu …

On Pampa Direct you can find everything you need to enjoy your mates. The page offers lots of Arge …