Have you ever wondered which is the correct way to use Cif Cream?
This multi-purpose cleaner is formulated to make your cleaning routine way shorter and easier. Here we are going to give you two steps to properly use Cif Cream and a list of surfaces you may not know you could clean with it.
1- Apply to the Surface.
You can either apply Cif Cream directly to the surface or you can choose to apply it using a damp cloth, both options are good depending on what you have to clean. Then, simply wipe over.
2- Rinse
This is the most important step to include while cleaning with Cif Cream. Avoid prolonged rubbing on a single spot. This multi-purpose cleaner needs to be rinsed gently with another clean and dry cloth in order to make any surface shinier.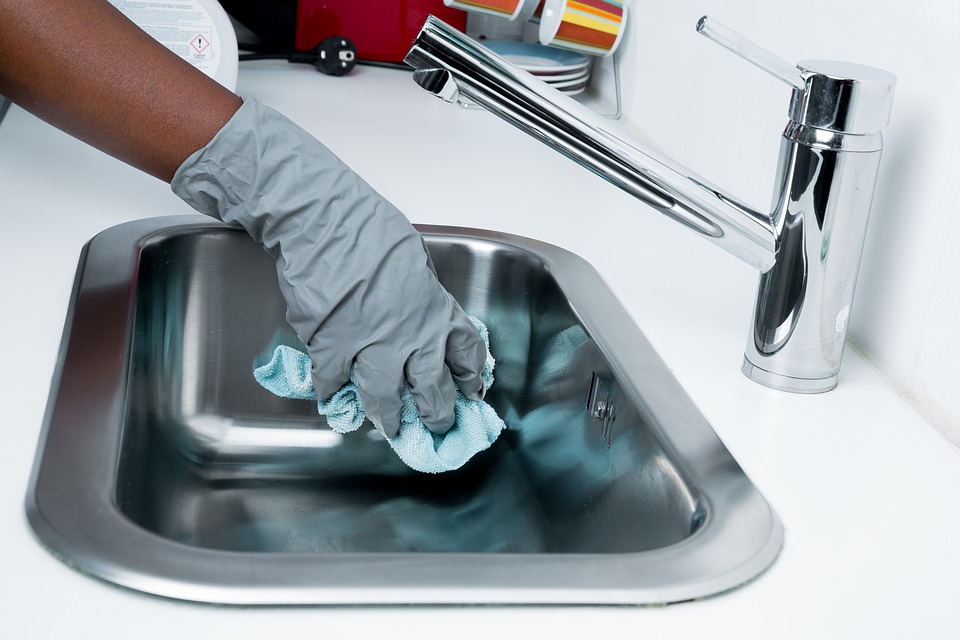 Surfaces you can clean with Cif Cream:
In Argentina, this cleaner is one of those products you can find in almost every home. Its principal characteristic is being multi-purpose; you can use it not only in your kitchen sinks and tiles but also in bathroom tiles, sinks and bathtubs. Here are seven things you didn't know you could clean with Cif Cream:
1- Sports equipment – from your tennis rackets to your soccer/football ball.
2- Coffee machines and toasters – say goodbye to breakfast stains.
3- Trainers and rubber boots- Be careful not use it on leather!
4- Skateboards and roller skates – if it touches the ground then it surely needs cleaning.
5- Light switches – We touch them every day and every time, but how often do we remember to clean them?
6- Door Handles - Bye fingerprints!
7- Pet bowls – Remember to rinse well after cleaning!
So next time you need to clean your sport equipment or simply looking how to make your light switches shinier, you can use Cif Cream, the multi-purpose cleaner and get it on pampadirect.com
Recent Posts
"Fernet con Coca", "Fernando", "Fernandito". It doesn't matter how it is called, everyone loves it. …

We will not ask you to let the Chocotorta go, because we have tried and let us tell you: It is impos …

Have you ever wondered which is the correct way to use Cif Cream? This multi-purpose cleaner is …