Do you need office materials for your studio? Are you looking for school supplies for your children's school assignments and homework? Shop Rivadavia, Suma, Crayola and Bic products and receive wherever you are in just a few days.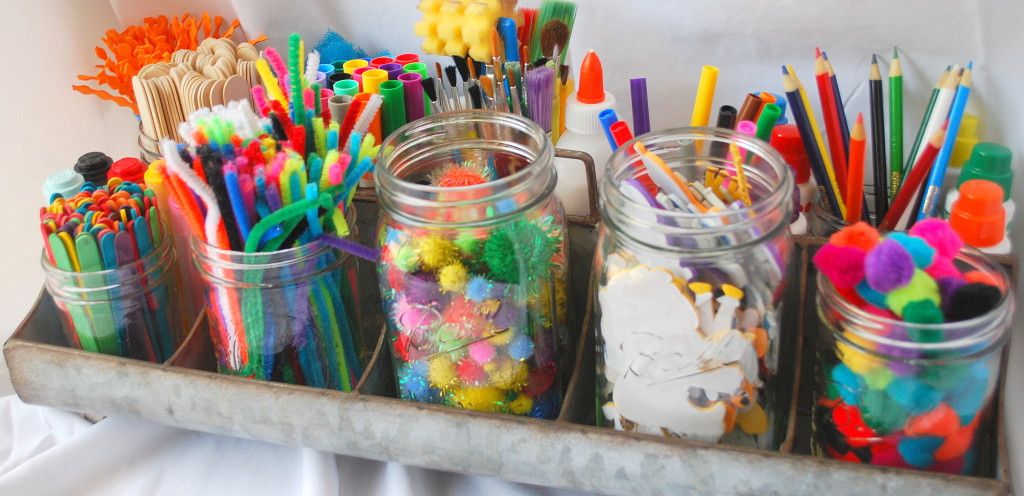 Look at all the products available on Pampa Direct - our international marketplace of Argentine and Uruguayan products:
Rivadavia school dictionary
Faber-Castell Pencils. These are eco friendly pencils that come in packs of 24
Bic permanent markers. They come in packs of 12 and in assorted colors. They have a fine tip, which is ideal for writing on different surfaces (glass, metal, plastic, photos, sheets, coated paper, and even on oily and wet surfaces). Another great advantage is that they do not dry out when uncovered.
Glitter glue in different colors. Great for collages, drawings and paintings.
Metallic paper roll of different colors.
Block of 24 cardboard papers with multicolor designs. It contains numbers, letters and an illustrated alphabet. Ideal for children who are learning Spanish.
Rivadavia notebooks. Striped leaf notebooks, squared notebooks, notebooks nº3 and nº4, notebooks lined with polka dots, colored notebooks, hardcover and softcover notebooks, and spiral notebooks. They all have super thick sheets that make writing easier. The paper is matte white. ABC school notebooks.
-

Looking for a product that's not published on our web? Leave a comment on this post letting us know what you're looking for so we can help you find that!
Recent Posts
Con el paso de los años, fuimos encontrando un denominador común entre todos los argentinos que emig …

We know lots of you who moved from Argentina to the United States are wondering: Where can I buy tap …

Tanto Brasil como Argentina consumen mate de la misma especie de planta - la planta de Yerba Mate, t …